InnerVisions HealthCare is a 501 (c)(3) non-profit organization and your donations are tax-deductible. With your help, we can continue to provide free, compassionate prenatal support & education, non-judgmental counseling, STD testing, and sexual integrity education to countless men, women, and children.
Baby Bottle Campaign
Checks can be mailed directly to the clinic, made out to InnerVisions HealthCare:
InnerVisions HealthCare
1355 50th Street
Suite 400
West Des Moines, IA 50266
---
Additional Donation Information

Donate Clothes and Baby Items:
We can now accept new and gently-used clothing and gear! We've partnered with the great folks over at Once Upon a Child, a consignment store in Urbandale. Bring your clothing to us as an in-kind donation, and we'll redeem it for gift cards. Then, when our at-risk mothers and children come to the clinic, we'll give them gift cards to Once Upon a Child so they can get exactly what they need. Talk about a win-win-win! Our donors receive a tax deduction for their in-kind gift! Once Upon a Child receives some great children's clothing! But, most importantly, our patients will be taken care of in a way that they feel empowered! Contact us today for more information! 515.280.4706 or development@ivhcare.org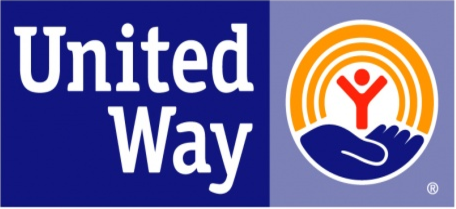 Corporate/Matching Gifts:
Does your employer participate in a charitable giving program (e.g., United Way) or do they match gifts? Contact your HR department and ask them to include InnerVisions HealthCare.