InnerVisions HealthCare is a 501 (c)(3) non-profit organization and your donations are tax-deductible. With your help, we can continue to provide free, compassionate prenatal support & education, non-judgmental counseling, STD testing, and sexual integrity education to countless men, women, and children.
Checks can be mailed directly to the clinic, made out to InnerVisions HealthCare:
InnerVisions HealthCare
1355 50th Street
Suite 400
West Des Moines, IA 50266
---
Additional Donation Information

Donate Clothes and Baby Items:
We can now accept new and gently-used clothing and gear! We've partnered with the great folks over at Once Upon a Child, a consignment store in Urbandale. Bring your clothing to us as an in-kind donation, and we'll redeem it for gift cards. Then, when our at-risk mothers and children come to the clinic, we'll give them gift cards to Once Upon a Child so they can get exactly what they need. Talk about a win-win-win! Our donors receive a tax deduction for their in-kind gift! Once Upon a Child receives some great children's clothing! But, most importantly, our patients will be taken care of in a way that they feel empowered! Contact us today for more information! 515.280.4706 or development@www.ivhcare.org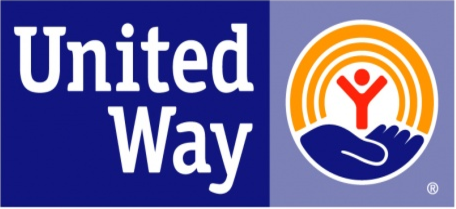 Corporate/Matching Gifts:
Does your employer participate in a charitable giving program (e.g., United Way) or do they match gifts? Contact your HR department and ask them to include InnerVisions HealthCare.

Do you shop with Amazon?
Choose InnerVisions HealthCare as your charity of choice, and a percentage of your purchase will be donated!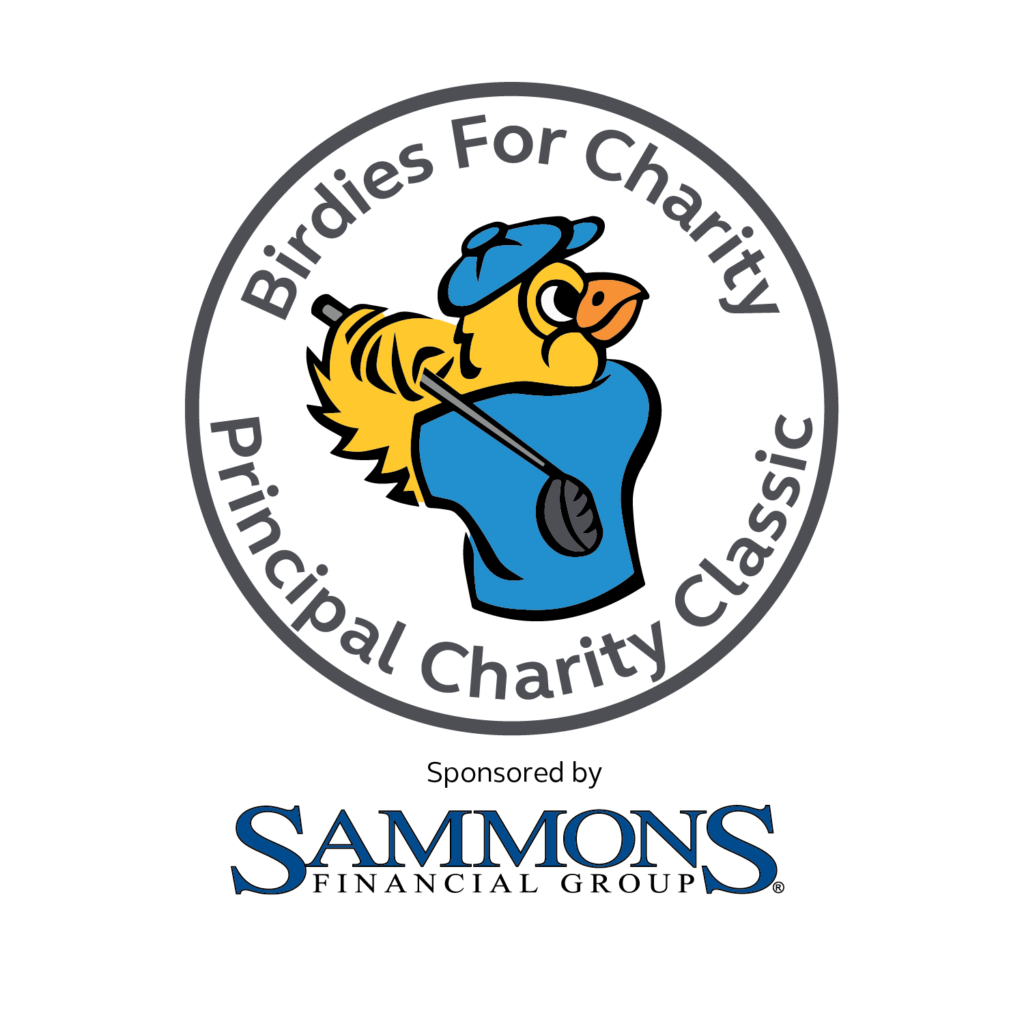 Birdies for Charity:
As a non-profit organization that supports children, we are now enrolled in the Birdies for Charity Program of the Principal Charity Classic and sponsored by Sammons Financial Group. Individuals and organizations can make donations through the Birdies for Charity Program and earmark it for InnerVisions HealthCare, and we receive not only 100% of every donation collected, but also a 10% match. For more information, visit Birdies for Charity.