Empowering Women
&
Saving Babies
Our Mission Is to Empower At-Risk Women to Make Life-Affirming Decisions
Founded in 2011, InnerVisions serves women and men with unplanned pregnancies and STDs who find themselves in vulnerable situations. Our free medical clinic helps these patients make life affirming decisions. Here are some testimonials: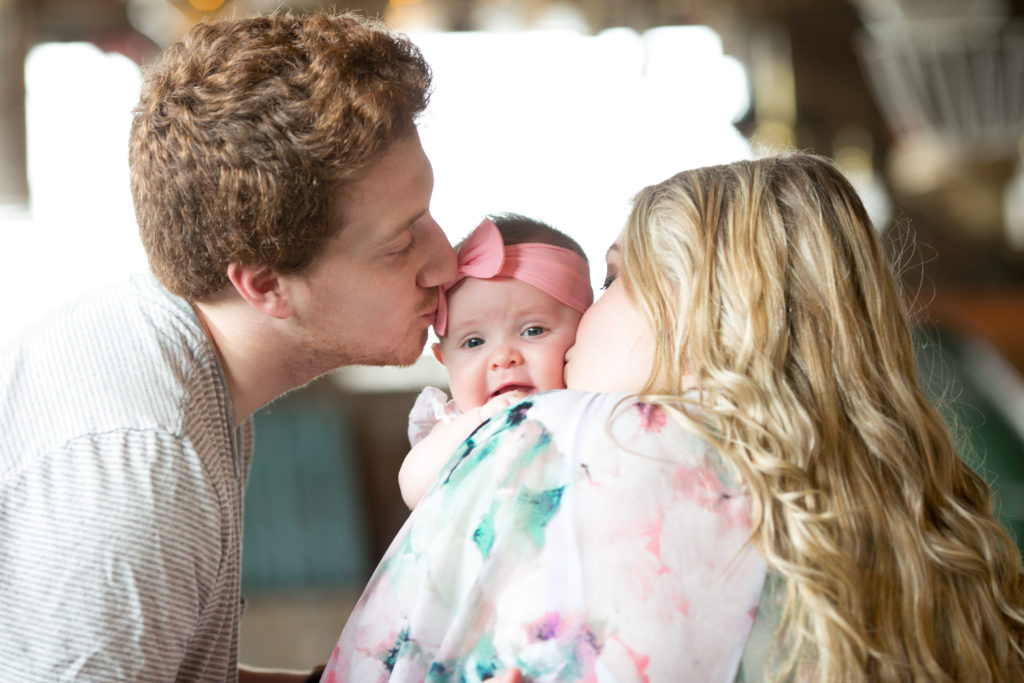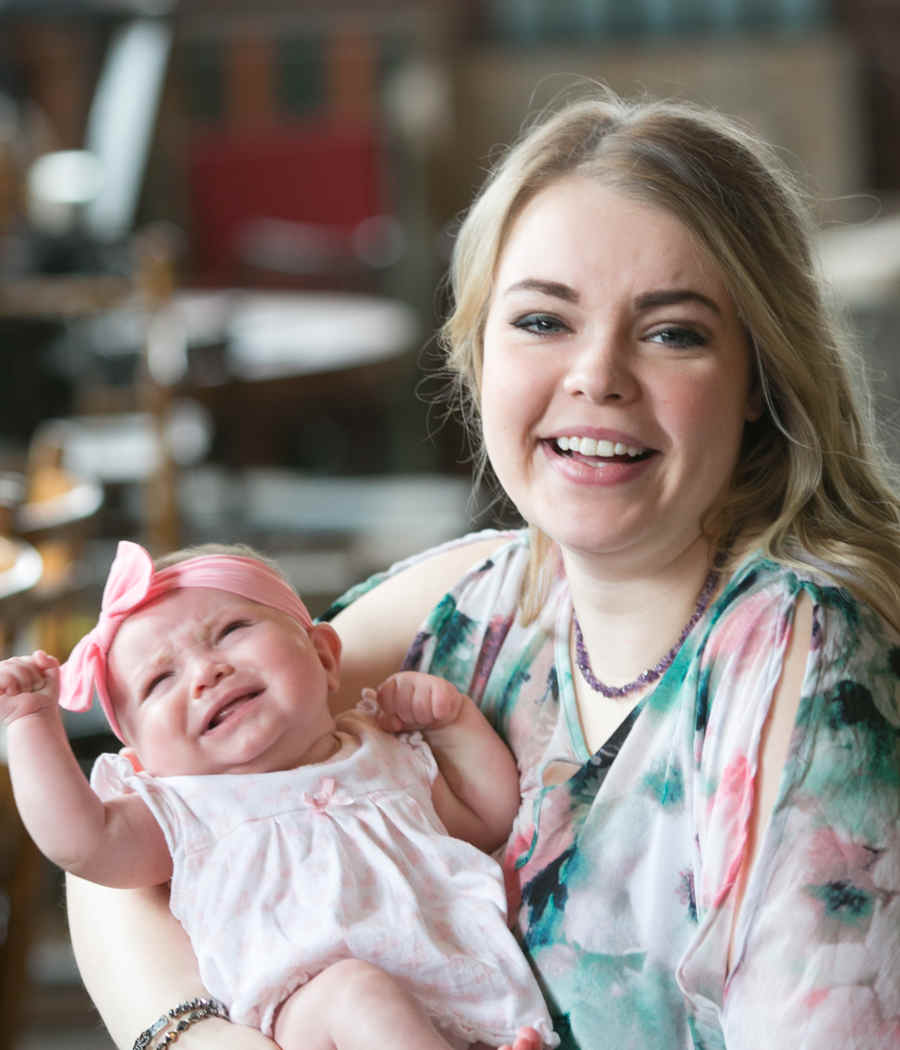 Taylor
I'm very thankful for your kind words and helpful advice. We have a beautiful baby girl who is the most important thing in the world to me. I'm so glad that I decided not to terminate the pregnancy, and I'm so glad you were there for me.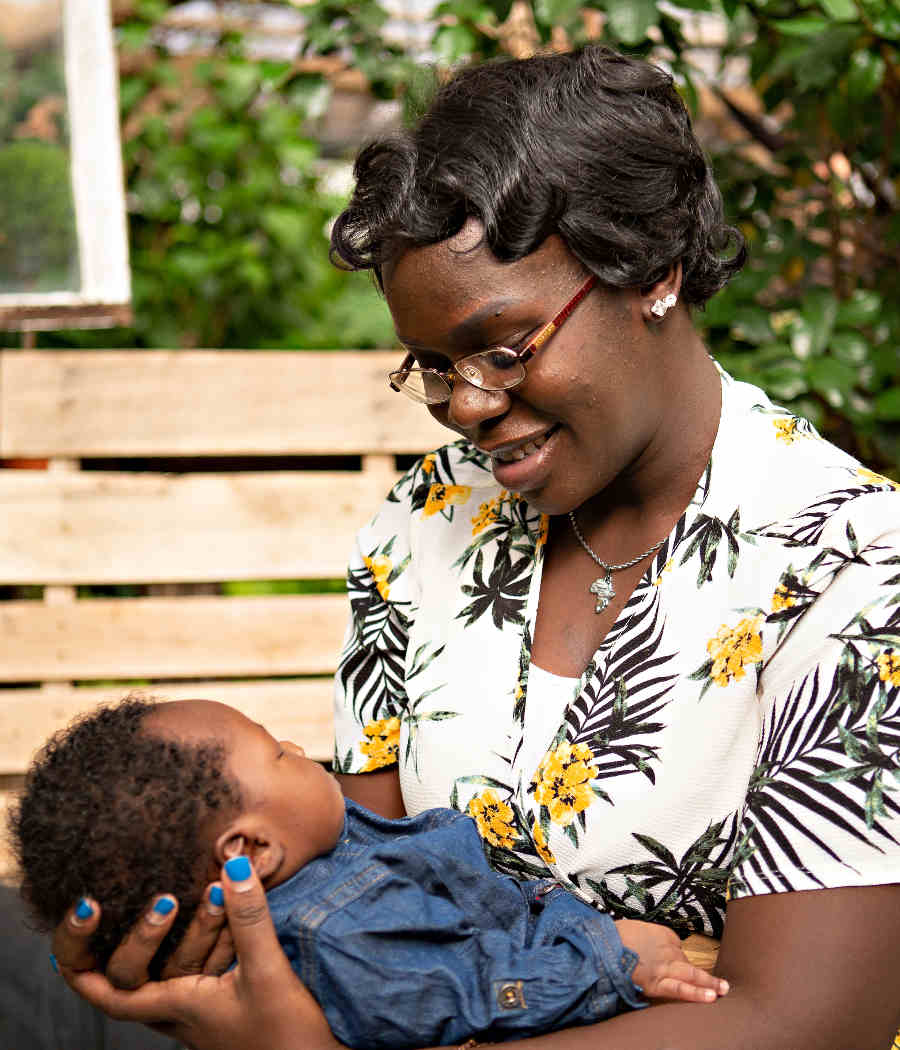 Linda
I was at a crossroads and didn't know what to do, but Brooke accompanied me along the journey, and I felt empowered to have the baby. I don't know where I'd be without InnerVisions. Because of them, Xavier was born in the summer of 2018 and now I'm a pharmacy tech because of Brooke's mentoring and encouragement.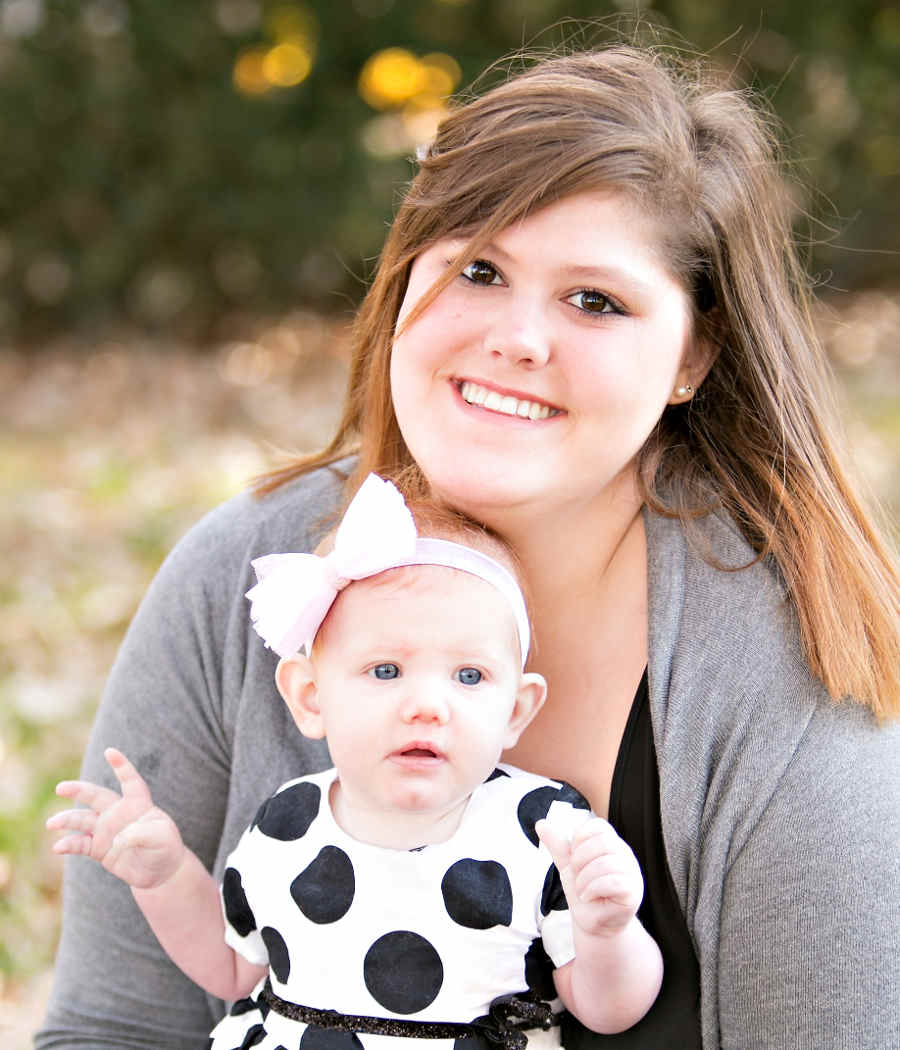 Olivia
I was terrified and overwhelmed when I heard I was expecting. I was afraid because I wasn't making much money: how was I going to take care of a baby?! how was I going to open up to something that I don't know? But then I met Jo, and she was kind-hearted and willing to listen. She gave me the ultrasound, and at that moment, I knew what decision I was going to make.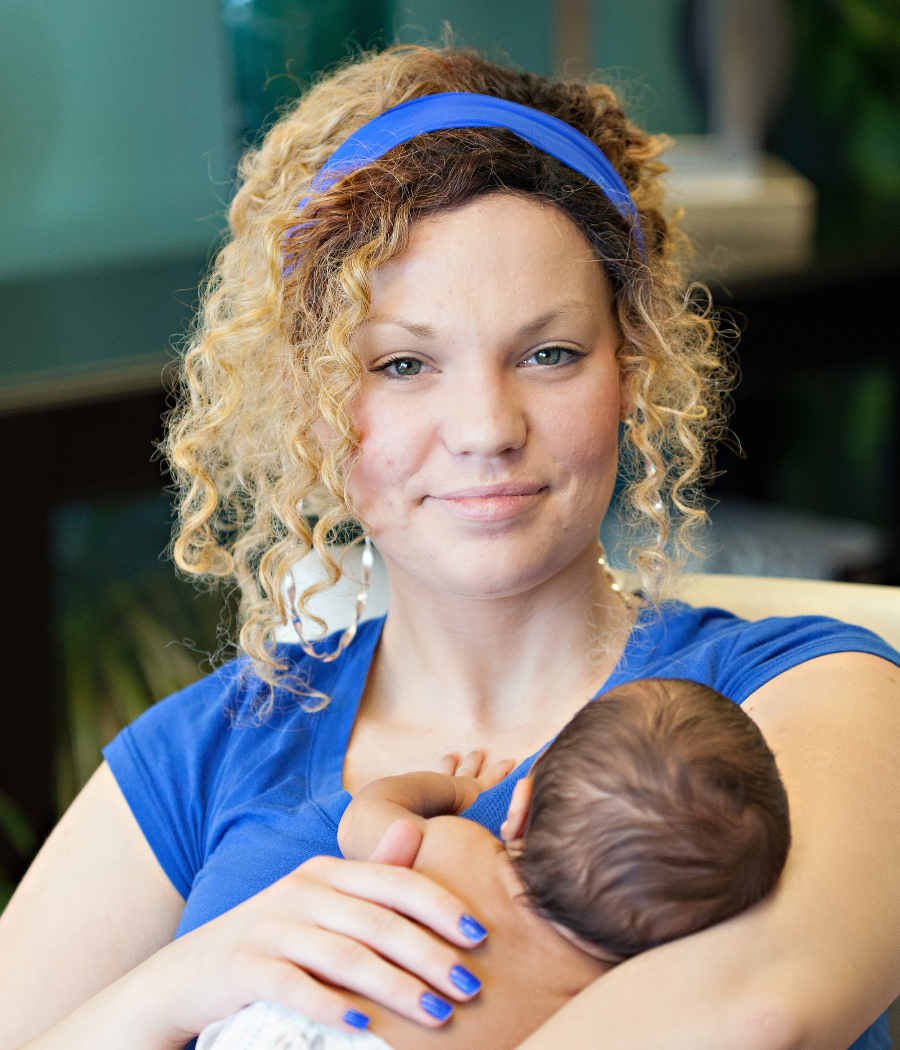 Ariel
I'm so grateful for the compassionate care and genuine support InnerVisions showed me throughout my pregnancy. It was above and beyond what I expected. All of the services were free of charge thanks to the amazing people who support IVHC and make it all possible!
 To find out more about how you can get involved, please contact us:
(515) 440-CARE (2273)
abortions in Iowa in 2021
of those abortions were chemically induced
were performed on women in their 20s & 30s
were performed on white women