Want to be a volunteer at InnerVisions?
We are always looking for more people to get engaged in our life-affirming work at InnerVisions HealthCare!
In order to continue offering high quality, medical care to the women in our community with unplanned pregnancies, we are always in need of dedicated and faith-filled volunteers who strive for excellence in assisting our medical team in our life-affirming mission!
Do you feel called to be a volunteer receptionist, advocate, or nurse?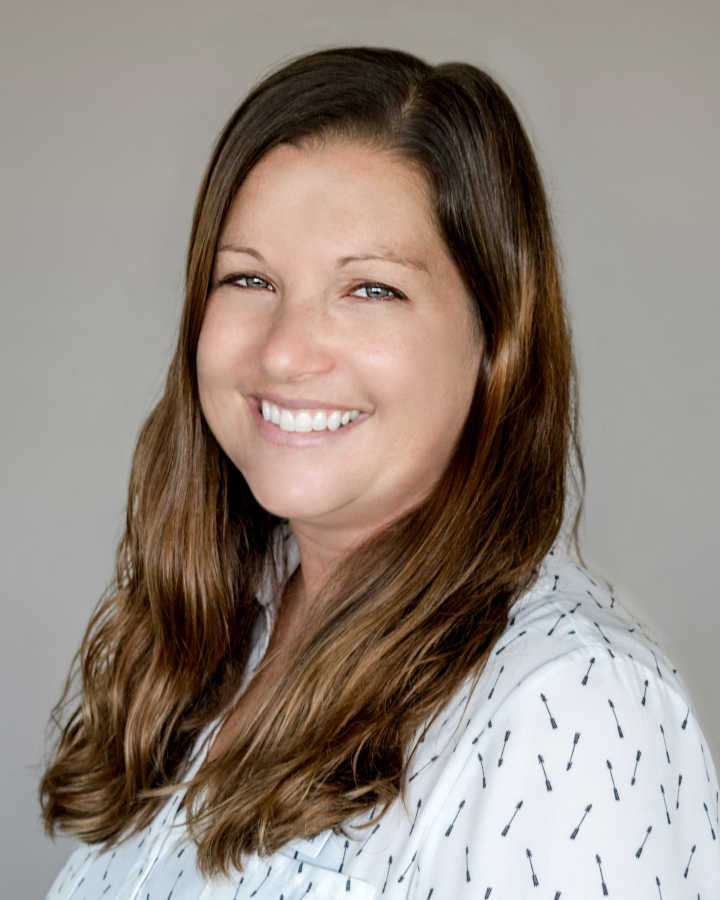 Hi, I'm Brooke, and I oversee our volunteers as a Director of Patient Resources, and I'd love to welcome you for a tour as a first step to discern if InnerVisions would be a good place for you to donate your time and talent.
Since InnerVisions has two locations in West and South Des Moines, not to mention an ever-increasing patient load, we have lots of moving parts. So, that means we have lots of needs. Typically shifts are 4 hours long (9am to 1pm, 1pm to 5pm, etc.) and we like to start our volunteers as receptionists to give them an opportunity to learn more about our mission.
Get started volunteering!
If you want more information, or to get started volunteering, please contact me.
I look forward to meeting and working with you!