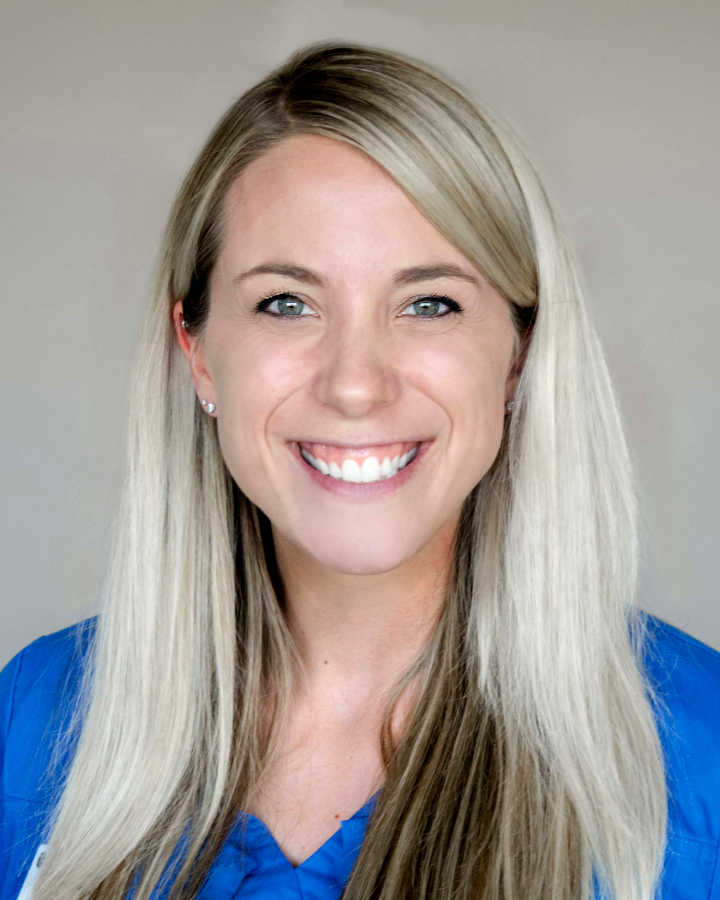 "What I tell you in the darkness, speak in the light; and what you hear whispered in your ear, proclaim upon the housetops." Mt 11:27
Hi! My name is Katie Weidner: Registered Nurse and Empowerment Program Coordinator for InnerVisions HealthCare. I am a Minnesota girl called to proclaim the pro-life and purity message to the Iowa world.
In my journey, God has spoken the truth of purity and the plan for our sexuality in my heart and I am passionate about giving talks on this message to empower others in the truth as well. If you have an interest in having this message proclaimed at your youth group, friends, family members, churches, or students send me a message!
Educational Seminars / Workshops
**All talks are age-appropriate and we can modify the length, if necessary.**
This talk goes behind the doors of the abortion industry and unmasks abortion for what it truly is. No scary pictures, just the facts and medical information about abortion, with clinic testimonals intertwined, and ending with a call to action: for each person to take a stand for the pro-life movement and offer practical ways they can personally get involed.
This talk tailors the STD message to middle school and high school audiences, focusing on God's design for our sexuality and the consequences of going outside of God's plan.
What is it and how do I live it out? Is it a set of rules or a gift given to us by God? Purity is a word or concept we hear so much about but rarely dive into and know what it really means. This talk aims to portray the beauty of this virtue and how to choose to live it out in various areas of our life: physically, mentally, and emotionally.
In this talk, we discuss the key differences in the way the world views human life and then contrast it with the way God and scripture talk about human life. It encourages all to take a stand and "speak for those who are voiceless." Proverbs 31:8
FEMM is a comprehensive women's health program that teaches women to understand their bodies, chart their cycle, and encourages them to make informed choices about their healthcare.This presentation aims to inform women to recognize that the health of their monthly cycle is an important cornerstone of her overall health. (For more information, see ivhcare.org/femmhealth)
Thank you for informing us about very important information we needed to hear for our future. Now I have a good idea of how to avoid the STDs. I know that it's not that important to have a boyfriend at our age. I know it's important to dress modestly and respect our bodies.
– 11 year old, Des Moines
Thanks so much! Really appreciate you taking the time to share your gifts with our youth group!
– Youth group leader, Granger
I want to sincerely thank the nurse for giving her time and talents! She "works in the trenches" to help others with life-altering choice and situations. She is very strong and brave. I cannot express how thankful I am that InnerVisions HealthCare exists in our community!
– Guidance Counselor & Student Support Services, Des Moines

Great presentation from the nurse! She really spoke the truth in love to the kids in our confirmation class!
– Confirmation instructor, Indianola

Thank you for coming to our middle school and teaching us information that everyone should know.
– 12 year old, Des Moines