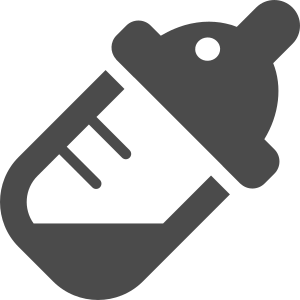 Dozens of area churches, organizations, and schools are looking for ways to support InnerVisions HealthCare, and this is one easy way to do that. And it's helpful because…
---
…it's informative.
InnerVisions HealthCare replaces despair with hope & replaces death with life by encouraging women to make healthy medical choices for them and their families. The Baby Bottles remind families of our mission and our commitment to care for the "least of these".
…it's simple.
Just take a bottle home and begin filling it with loose change, cash, or a check. Complete the bottle insert and enclose a gift that honors a special person in your life or as a memorial to a lost loved one.
…it's for everyone.
The Baby Bottle Campaign allows everyone to participate in a small, but meaningful way!
---
If you would like more information about the Baby Bottle Campaign, please