InnerVisions HealthCare, now with 2 locations in West & South DSM, serves women with unplanned pregnancies with free, compassionate, and truthful medical care, before, during, and after her positive and unexpected pregnancy test. To support their free medical clinic, is your church willing to do a virtual baby bottle campaign during the month of October, which is Respect Life Month?
Ways to get involved:
Contact your church to learn more about the Virtual Campaign


Make a tax-deductible donation for the campaign before Oct 31:


Make sure to attribute your gift to your church


Pray for the moms & babies of InnerVisions HealthCare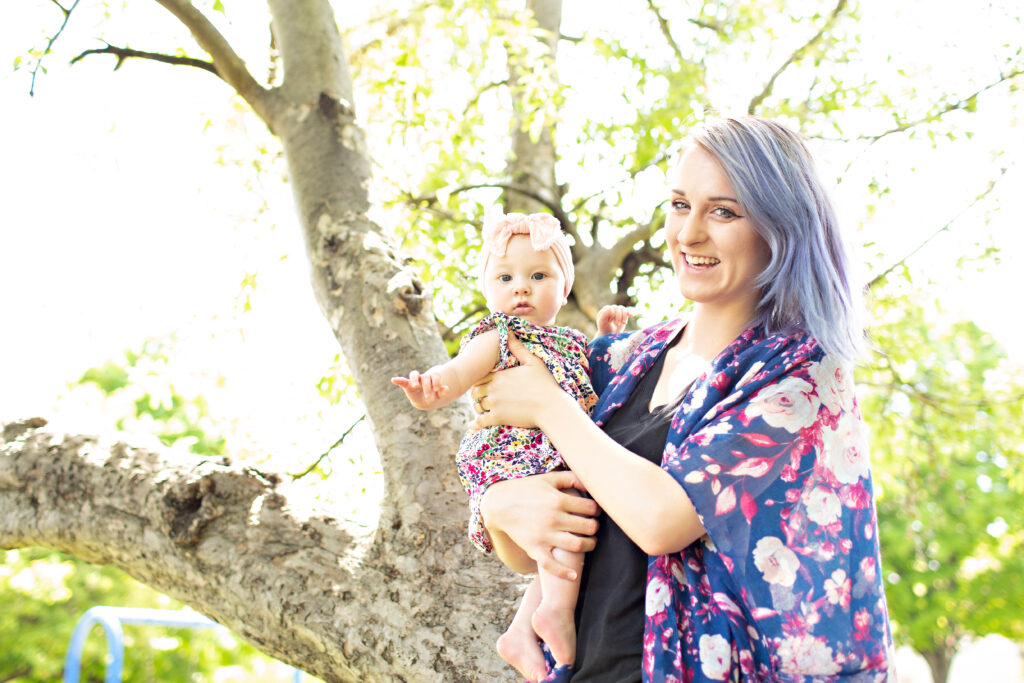 **And to make this fun, we're having a competition! There will be two winning groups: one with the most funds raised and one with the highest participation (or per capita). Winning groups will receive a scholarship for a young person to attend the 2021 or 2022 March for Life in DC. Or, if they prefer, they can redeem their prize for a table for the Iowans for LIFE Banquet on Saturday, Nov 21st.**

But, there's more! As a gesture of our gratitude to the groups participating, we'll give 10% of the funds raised *back* to that group to help advance the life-affirming work they do!

For details or information, contact Bryan by email or phone @ 515.280.4706.

Here is our campaign flyer, if you would like one.