We have good news and sad news…
THE GOOD NEWS…
Jen Cline, our Director of Nursing, is starting graduate school to become a Nurse Practitioner.  We are proud of her and support her 100%.
THE SAD NEWS…
Due to the rigorous course work Jen will have and the needs of her family, she will need to step down as Director of Nursing from InnerVisions HealthCare.  However, we are happy she will remain as a staff nurse working one day per week.
If you are a nurse, we hope you will consider the Director of Nursing position at InnerVisions HealthCare.  We are looking for an experienced nurse, someone with enthusiasm and a commitment to serving those facing an unplanned pregnancy.
INNERVISIONS HEALTHCARE is a nonprofit, faith-based, clinic serving women facing an unplanned pregnancy with early prenatal diagnosis, education and referrals, as well as testing and treatment for sexually transmitted disease for women and men.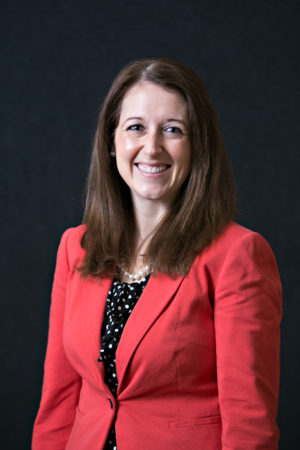 Jen Cline, Director of Nursing
We will miss your leadership, and look forward to your continued service.  God bless you on your journey!
TIME/HOURS
This is a 32 hour/week salaried management position.
BASIC FUNCTION
The Director of Nursing (DON) assumes authority, responsibility, and accountability for the delivery of nursing services in the clinic. In collaboration with clinic administration, allocates department resources in an efficient and fiscally prudent manner to enable each patient to attain the highest level of practical and compassionate medical intervention and appropriate resources.Collaborates with clinic administration, medical professionals, and partnering organizations, to develop support and coordinate patient care, related administrative functions, and to represent the interests of the clinic.
REPORTING TO
Executive Director for Mission & Operations and Medical Director for Medical Services.
DIRECT REPORT(s)
Nursing Staff and Volunteer Nurses
EDUCATION, QUALIFICATIONS, AND CREDENTIALS
Must possess a current and unrestricted license to practice as a Registered Nurse in the State of Iowa. Must have graduated from an accredited school of nursing. A Bachelor of Science in Nursing (BSN) is required. Minimum of five years of professional nursing experience providing direct patient care and a minimum of three years' experience in nursing administration or a comparable management position. Must possess and demonstrate a high degree of leadership, organizational ability, and communication skills. DON must share the clinic's fundamental understanding that life is precious and should be protected from conception to natural death therefore adhering to the corporation's Statement of Principle and Mission Statement.
Please send a resume and cover letter indicating desire to work in a faith-based environment as application for the position to jenny@ivhcare.org.  For questions, call 515-779-9347.
Includes:
Simple IRA company match.
Paid Vacation
Empowering and compassionate atmosphere to work.