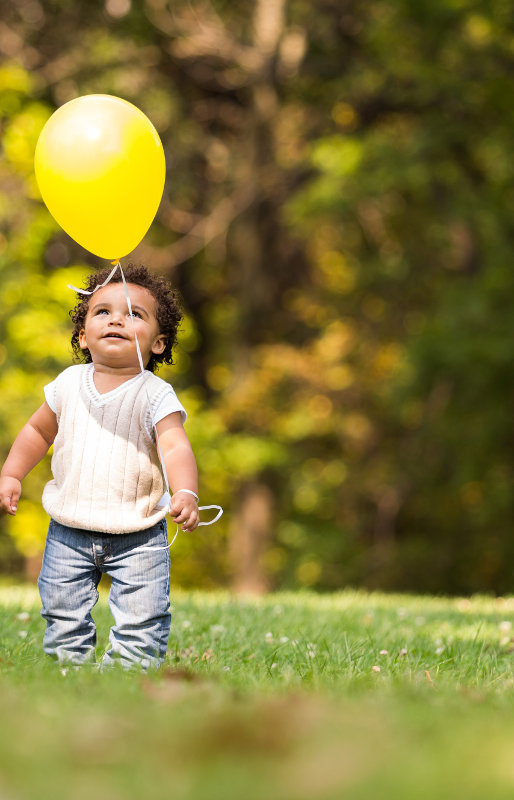 Become A
Soldier for Life!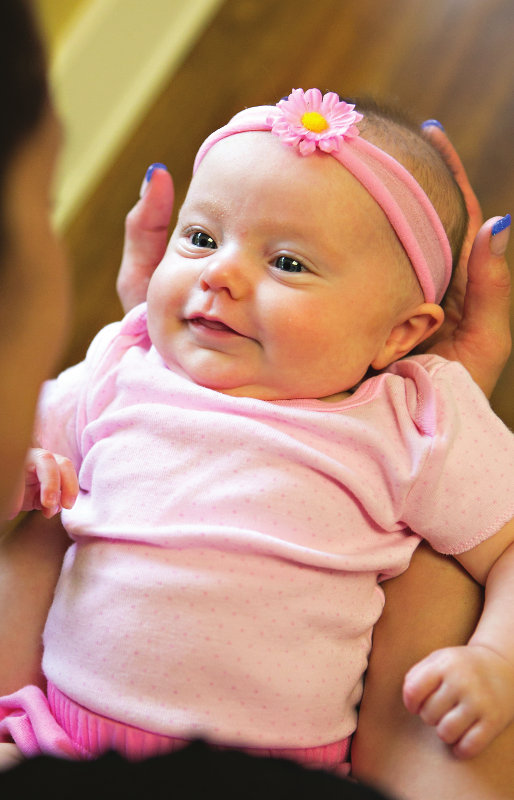 We give thanks for your support!
IN THIS MONTH of November, we're thankful for the five years that God has blessed us in this ministry; for our growth in staff (from 2 to 10!); and for the more than 425 women who have rescued their babies from abortion! Our success is due to God's grace, but also the many generous Soldiers for Life who help us on a monthly basis.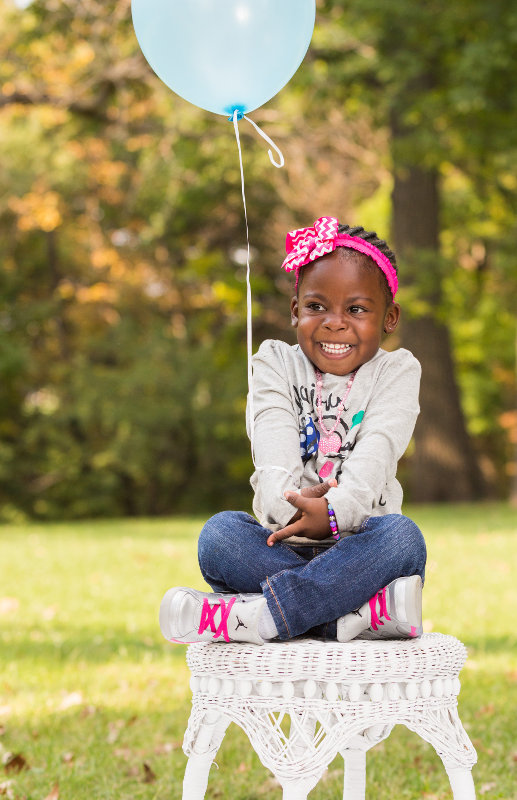 WITH PLANS for expansion at the beginning of the year — we will be offering First Trimester Prenatal Services and expanding our hours — we are in need of two favors. We are asking those who are not members of our monthly Bucks for Babies program to join our ranks. And, for those who are members, can you increase your monthly support?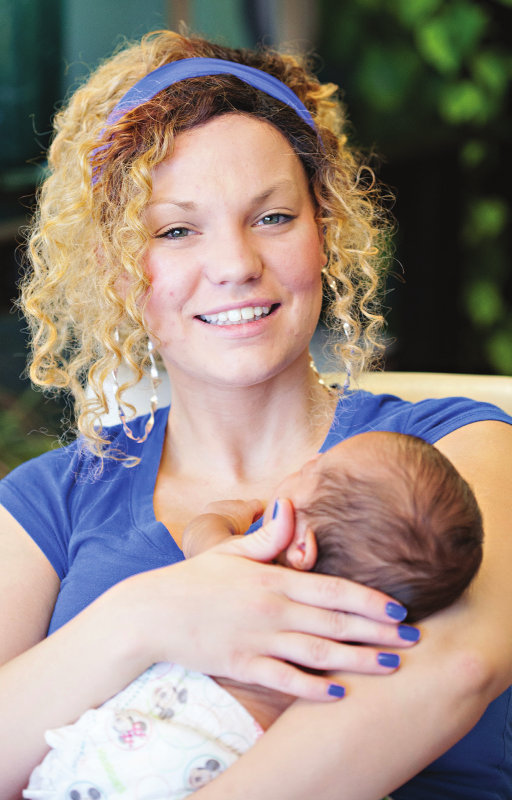 WITH OUR increased marketing efforts, we're seeing more mothers in need, more women in crisis, which means more pregnancy and STD patients. Your monthly donation will underwrite our free services and programs, but it will also support our mothers' needs: when a woman needs food, clothes, accessories, and other items. In our effort to eliminate the need for an abortion, we want to remove every obstacle, and often times it's financial in nature.
OUR GOAL:
425 MONTHLY SUSTAINING MEMBERS BY 2017
Currently, we have 150 monthly supporters, and would like to have a monthly supporter for each baby saved. Maybe you already donate: would you increase your donation? And what about being an advocate, and encouraging others?

Will you "take a stand'' and join us as a Soldier for Life, a Warrior of the Unborn?
Monthly Gifts
Major: $250>
Sergeant: $100 – $249
Corporal: $50-$99
Private: <$49
Therefore, take the whole armor of God, that you may be able to withstand in the evil day, and having done all, to stand. (Eph 6:13)
Yes!
I want to support the life-affirming ministry of InnerVisions HealthCare as a Soldier for Life!