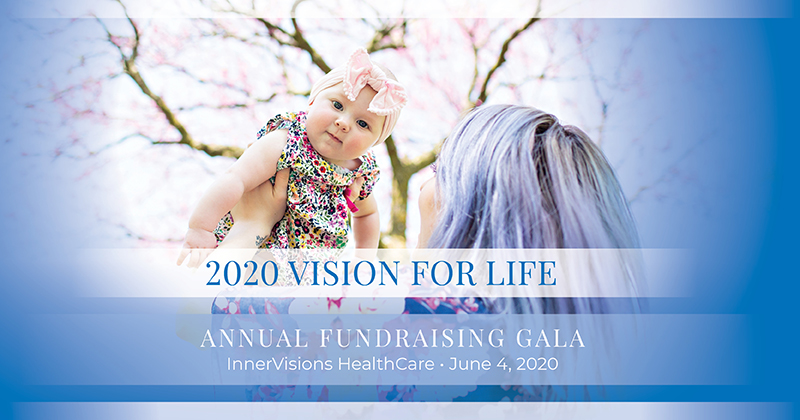 2020 Vision for Life begins in:
June 4, 2020 › 7:00 PM Central
Join Us for Our Annual Gala — Online!
Rather than allow Coronavirus concerns to shut down the 2020 InnerVisions Gala, we decided to move it ONLINE — so you can attend, and be inspired, from the comfort and convenience of your home! The Staff & Board of Directors of InnerVisions HealthCare invites you to join us online for an inspiring evening with Rebekah Hagan, whose story will change your life forever.
The annual IVHCare Gala is mission-critical to our life-saving work. Had our gala been canceled, it would have been devastating to our ability to empower mothers and save babies. To help in this crucial time, please register and attend the online event (if you have a computer or mobile device and an Internet connection, you can easily join us) — and spread the word to everyone you know!
MOTIVATED by Rebekah Hagan's determination to reverse a painful decision by taking the first abortion pill.
EQUIPPED and EMPOWERED to make an even greater life-saving impact in your community — what could be more rewarding than knowing that you helped to empower a mother and save the life of a precious baby?
INSPIRED to support this life-affirming work at this crucial time; during the online event, you'll have opportunities to make one-time donations and/or monthly pledges, all proceeds benefit the pregnant women and unborn babies of InnerVisions HealthCare.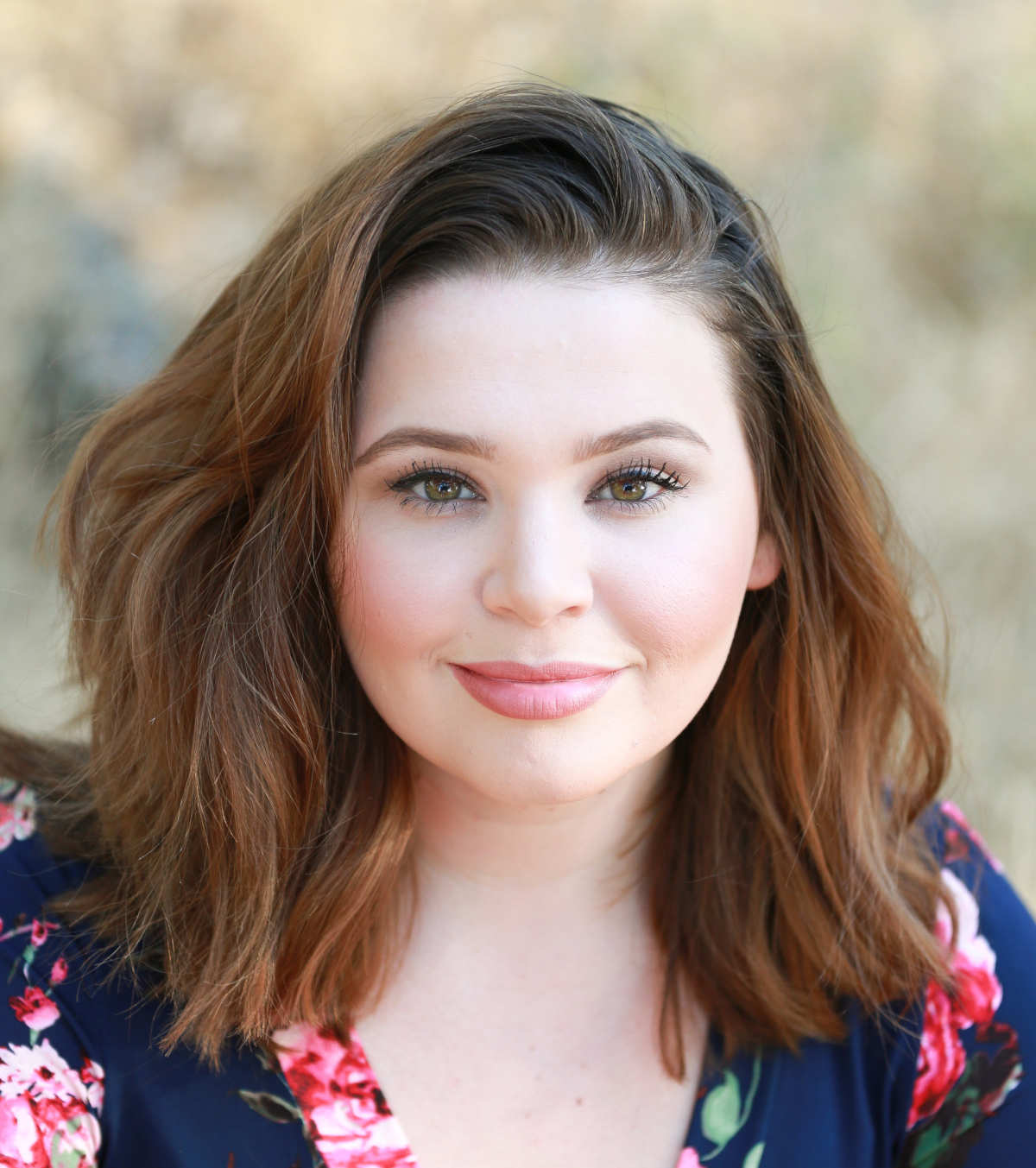 Already a young mom, Rebekah got pregnant with a second child during her first year of college. Feeling ashamed that she would lose her family's support, at just over seven weeks pregnant, she began a chemical abortion. Minutes after leaving the clinic, she had a change of heart, and was determined to reverse her mistake; Rebekah underwent what most thought would be an impossible attempt to save her baby. Her story is one of hope, and it's this medical procedure – the Abortion Pill Reversal Protocol – that InnerVisions provides for women who have started the chemical abortion.
We're delighted that Rebekah will share her story with us!