FEMM: Fertility Education & Medical Management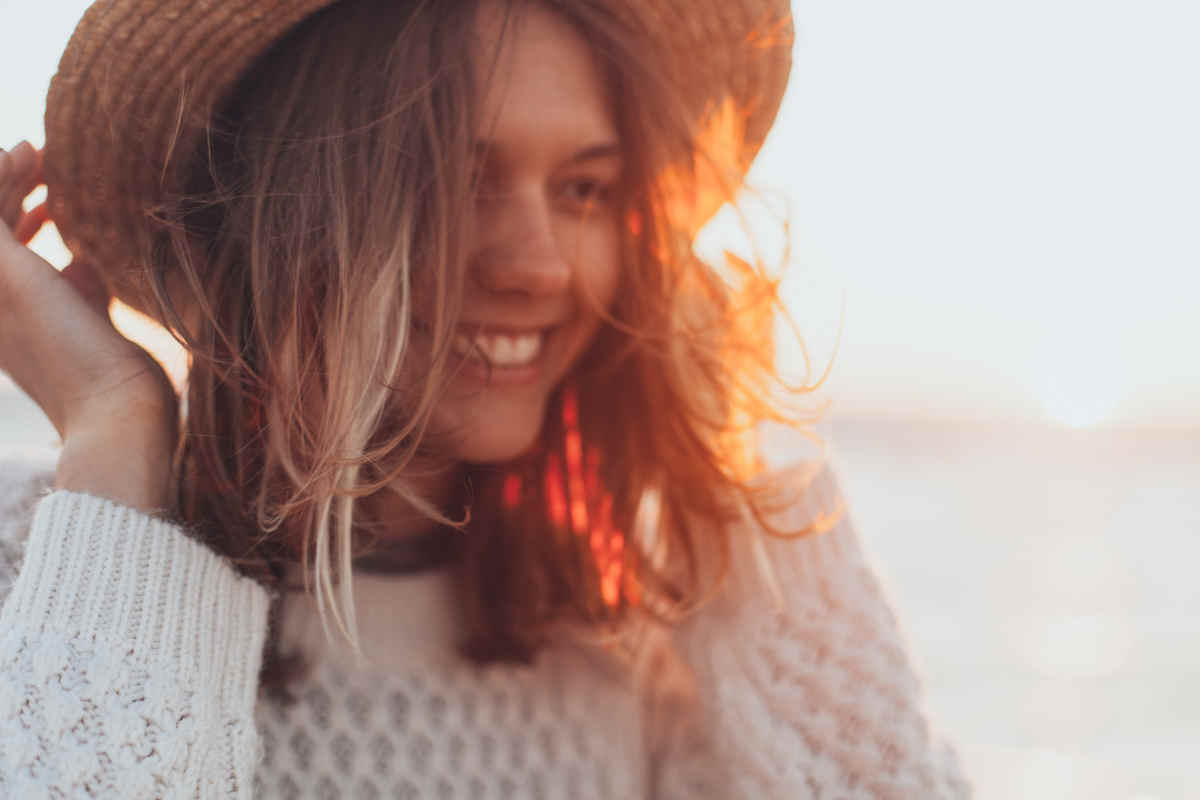 The minority of women actually know what happens each month during their cycle…
…and a majority of women are just contracepting.
This needs to change. Women need to be informed about their bodies and empowered in other ways than birth control.

FEMM is a comprehensive women's health program that teaches women to understand their bodies, chart their cycle, and encourages them to make informed choices about their healthcare.This presentation aims to inform women to recognize that the health of their monthly cycle is an important cornerstone of her overall health. This seminar can be presented in a variety of ways (one general introductory session or in a three part series) to women of all ages (even teens)!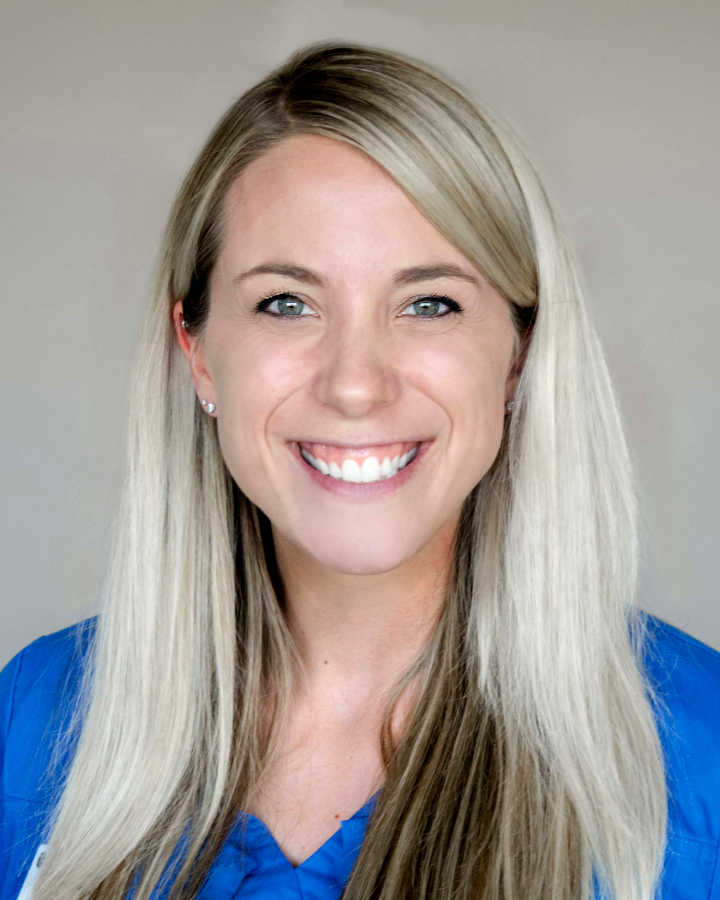 To contact InnerVisions and speak with Katie about scheduling a FEMM Health workshop or appointment, call (515-440-2273) or email (katie@ivhcare.org).